Stay oceanfront on Amelia Island and enjoy such luxuries as awakening to a glorious sunrise over the Atlantic viewed from your own private balcony, rolling out of bed onto a soft patch of white sand on a magnificent beach, or simply refreshing yourself in a sparkling swimming pool.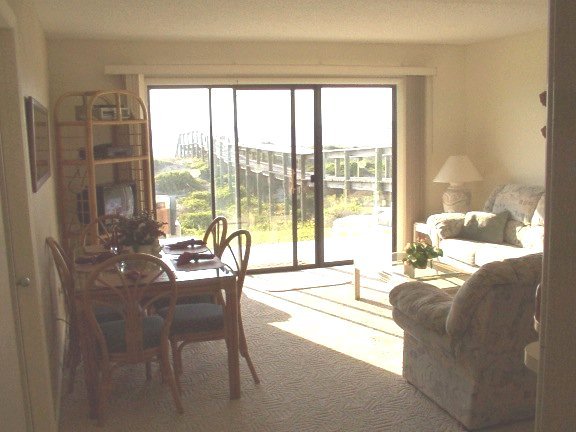 Stay at Ketch Courtyard on Amelia Island where all of these luxuries are included in your vacation package. Choose from a variety of floor plans which include 2-bedroom 2-bath or 3-bedroom 3-bath units, all fully furnished and newly designed and decorated with your vacation comfort in mind.

Each Ketch Courtyard condominium offers a fully equipped kitchen including dishwasher, garbage disposal, ice-maker, small appliances and even a washer and dryer — all for your added convenience.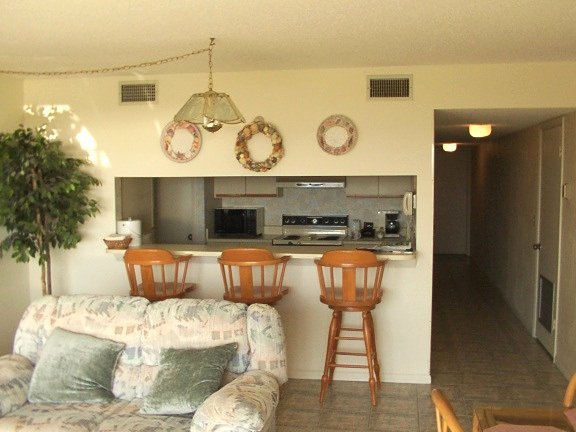 Stay on Amelia Island, home of historic Fernandina Beach where you can adventure with expert anglers on the deep sea or charter a sailing vessel for a romantic cruise around the island.

Learn of Fernandina's dramatic past by touring historic sites including the homes on the National Register of Historic Homes or witness history in the making at Fort Clinch State Park where Federal soldiers blast their firearms before your very eyes.

For the sports minded, there are public tennis courts lighted for night play and a superb 27-hole municiple golf course practically a walk away, or ride horseback along Amelia's south beach. And for kids, there's Putt Putt Golf and a waterslide during the warmer months. And whatever you do, don't leave Amelia Island without sampling some of the South Atlantic's finest seafood restaurants and exciting night spots.

Amelia Island is an ideal vacation spot. Just under an hour's drive south, Jacksonville offers first class theater and cultural events as well as major league sports and a variety of night time entertainment. And there's St. Augustine, our nation's oldest city, waiting only a couple of hours away.

Whether it's an action-packed vacation or a relaxing getaway that interests you, there's something for everyone here.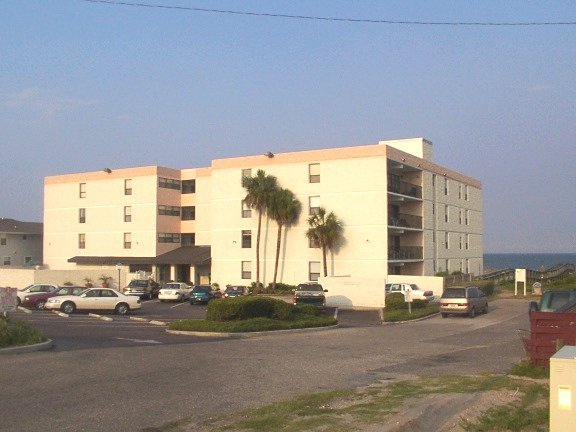 So stay oceanfront at Ketch Courtyard on Amelia Island. Make your reservations today!